Get M-Speaker on your devices
M-Speaker for Android
First, download M-Speaker on your Android device.
Click the button below

Or scan the QRcode below with your mobile phone's browser to install M-SPEAKER android version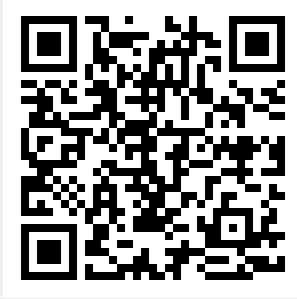 ---
M-Speaker for Desktop
Then, download the app on your PC
---
Instructions
M-speaker functionality is closely related to the symbiotic relationship between the Server executable and the Android app.
The UI comes as a one-piece panel that provides a list where the connected devices should show up, and a Record feature that may come in handy for capturing audio.
M-speaker was developed for repurposing old smartphones that have no use besides being tossed in the trash can. The phone's specs shouldn't matter as long as the audio output is clear or at least satisfactory.
All in all, M-speaker is an interesting piece of software that can turn old smartphones in Wi-Fi/USB PC speakers in a couple of minutes. Keep in mind that both elements (Server and apk) are required to run at the same time to successfully switch the phone to a speaker.
How to use your android cell phone as a speaker for your PC?